Black and White Temptation
Welcome to a different era.
There's something about this scene that's frozen in time; the modern monochromatic look feels as if it's also a window to the roaring 20s. It's a timeless look that inspires the choices made in this scene. You'll notice the Chandelle chairs that have a black frame with a white cushion. This contrast creates a striking appearance that demands your attention. The colour scheme continues throughout. While we have created a cohesive look throughout, each piece can be lifted into your own event with ease. Perhaps you're hosting a throwback to a time gone by or a black and white ball. Whatever you have on your mind, the monochromatic style fits in well at many events.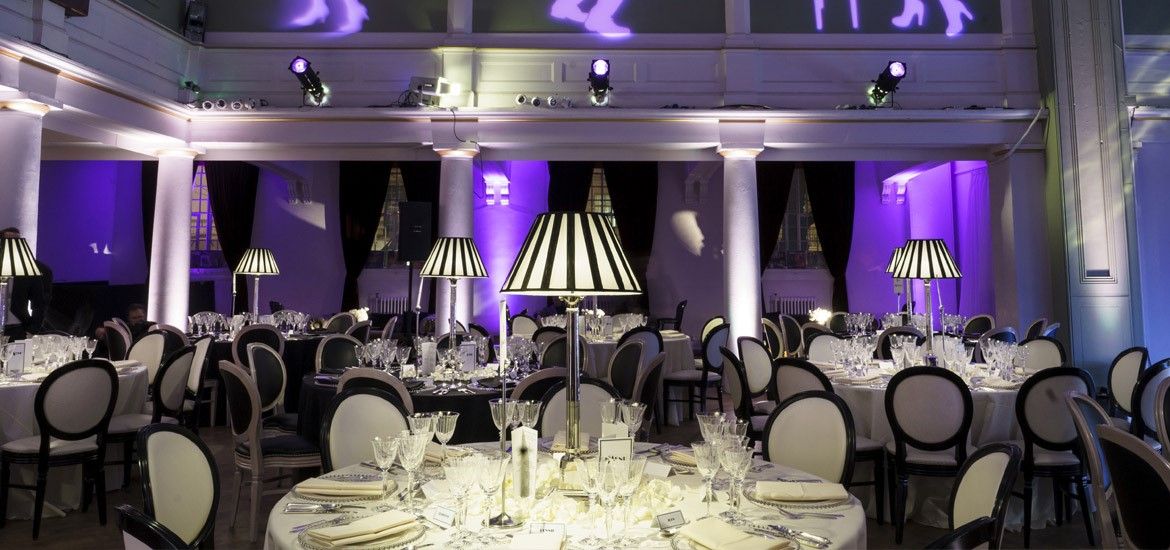 Event Planner: Bespoke events