Catering Equipment Hire
Catering is made a breeze thanks to Options Greathire. Our specialisation in event equipment hire gives us the expertise you need to organise your perfect event. With us, you can find a wide range of service equipment such as trays, event equipment for parties, and catering equipment to fit out an entire kitchen.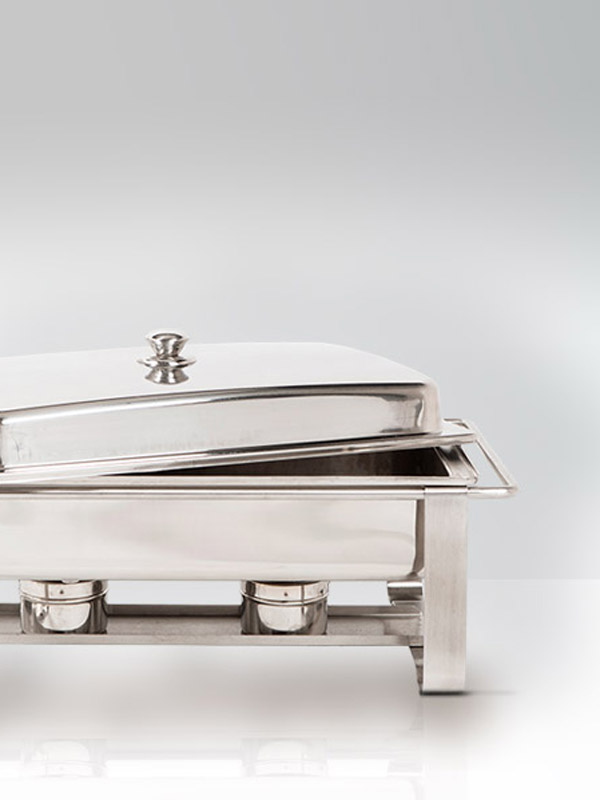 Front of House Catering Equipment
Food should look as good as it tastes. Take your dishes to the next level with our range of front of house catering e...
Explore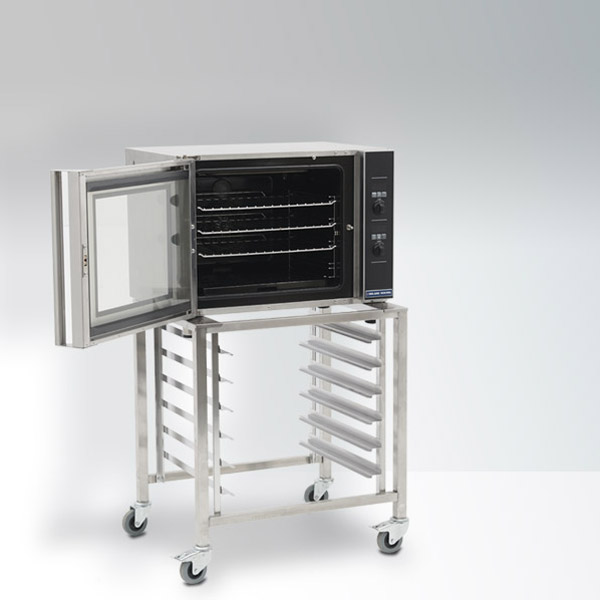 Back of House Kitchen Equipment
Hiring kitchen equipment is the best way to save on unnecessary purchases. Make sure you have the high-quality equipm...
Explore
Front of House
At Options Greathire we have a great range of catering equipment for all types of events. Our products include reliable and practical products such as barbeques and blenders as well as fun and exciting items like chocolate fountains and raclette sets. For coffee mornings or breakfast events we have water boilers, coffee machines and cafetieres for hire, all of which are essential but stylish, leaving your guests impressed. For your next buffet event, why not hire from our great selection of chaffing dishes, hotplates and gantry lamps. Whatever you might need to serve your guests in style, we have the products for you.
Back of House
Any event kitchen can be a busy and hectic environment so make sure you have your catering equipment organised with Options Greathire. Whether you need cooking and freezing appliances or storage solutions, there's a product for you. We're delighted to offer you the best quality of electrical and gas ovens and stoves as well as a multitude of fridges, freezers and hot cupboards. We also carry a collection of space-saving trollies, trays and pastry racks so that you can make the most of your kitchen. Not to forget the smaller but just as important accessories – aprons, bins, tongs and crates all have their place back of house at a busy event.