Linen Hire and Table Cloth Hire
Options Greathire provide top quality linen in a wide range of colours and sizes to complement our equipment.
Please do contact an Options Greathire representative directly to discuss you requirement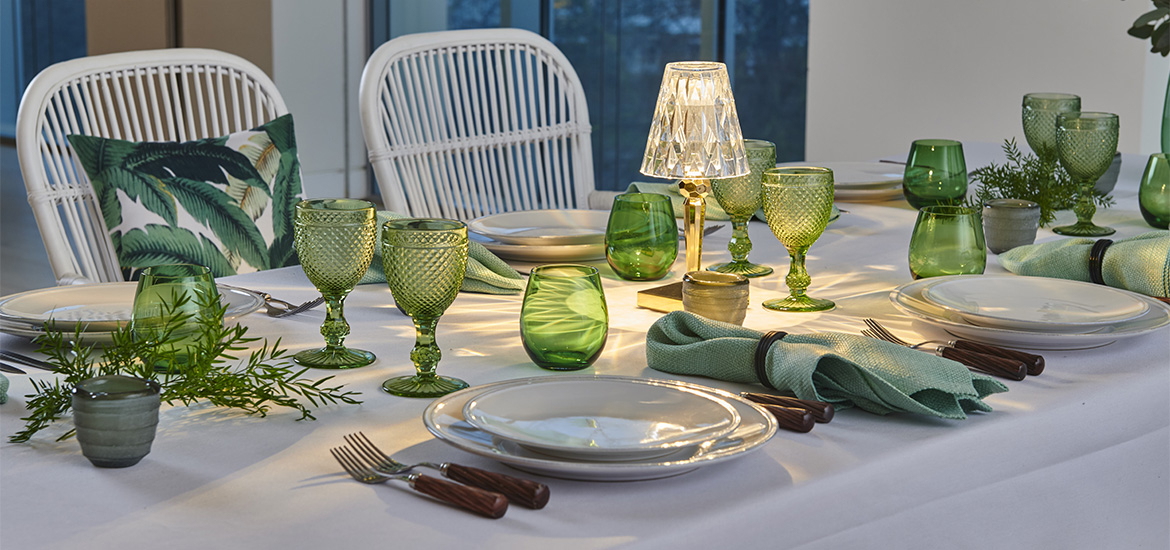 With over 3 decades of experience within the event hire industry Options Greathire have had time to hand select the very best linen available for our clients. Our range of Linen is unrivalled in quality, with a huge choice of colours, patterns and textures. Whether you require crisp white linen for a Hotel, Restaurant or private dining, a thick woven cloth requiring no ironing, or you seek to hire linen with a luxurious satin finish, we are sure to have the perfect solution for you.
Plain Signature Linen Range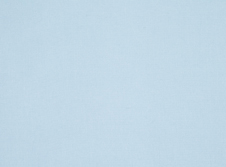 Plain Signature - Light Blue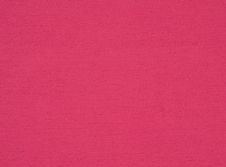 Plain Signature - Rasberry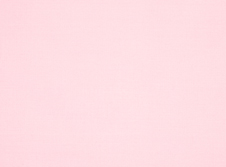 Plain Signature - Pink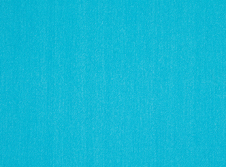 Plain Signature - Turquoise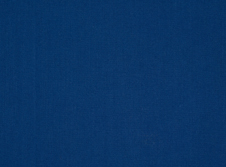 Plain Signature - Royal Blue
Regency Stripe Linen Range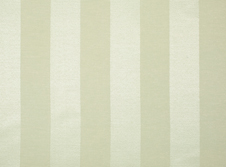 Regency Stripe - Pale Green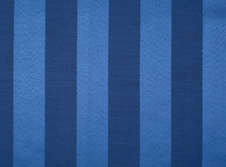 Regency Stripe - Navy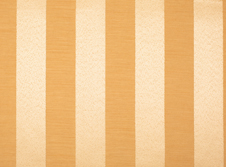 Regency Stripe - Gold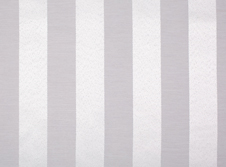 Regency Stripe - Silver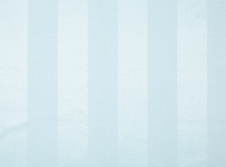 Regency Stripe - Light Blue
Georgian Linen Range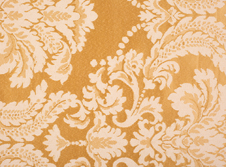 Georgian - Gold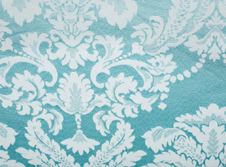 Georgian - Egg Blue Original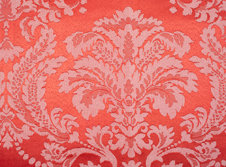 Georgian - Brick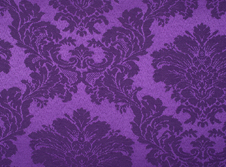 Georgian - Purple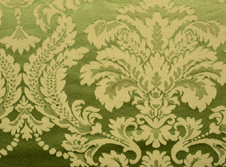 Georgian - Olive
Hemstitch Linen Range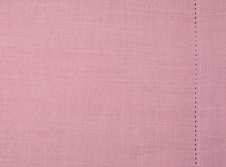 Hemstitch - Vintage Pink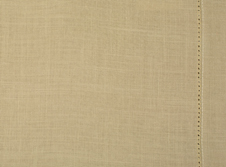 Hemstitch - Vintage Green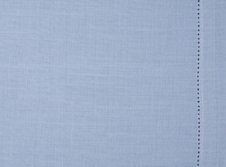 Hemstitch - Vintage Blue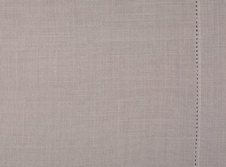 Hemstitch - Vintage Grey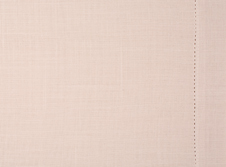 Hemstitch - Vintage Ivory
Tablecloths and Napkins
Take the stress out of hiring your event equipment by choosing Options Greathire. Not only do we offer an extensive collection of furniture and tableware but we have many gorgeous, high quality linens to choose from. Whether you're looking for a rustic textured look, a plain contemporary feel or a luxurious patterned silk, we have the tablecloth for your event. Available multiple colours, textures and sizes, rectangular or round, we've got you covered. Just tell us the size of your table and we can recommend a cloth or better still pair it with one of our many trestle tables. And why stop there when you can compete the set with napkins too! Match our napkins with the tablecloth of your choice or add a pop of colour and texture with a contrasting style and colour.