Corporate Responsability Statement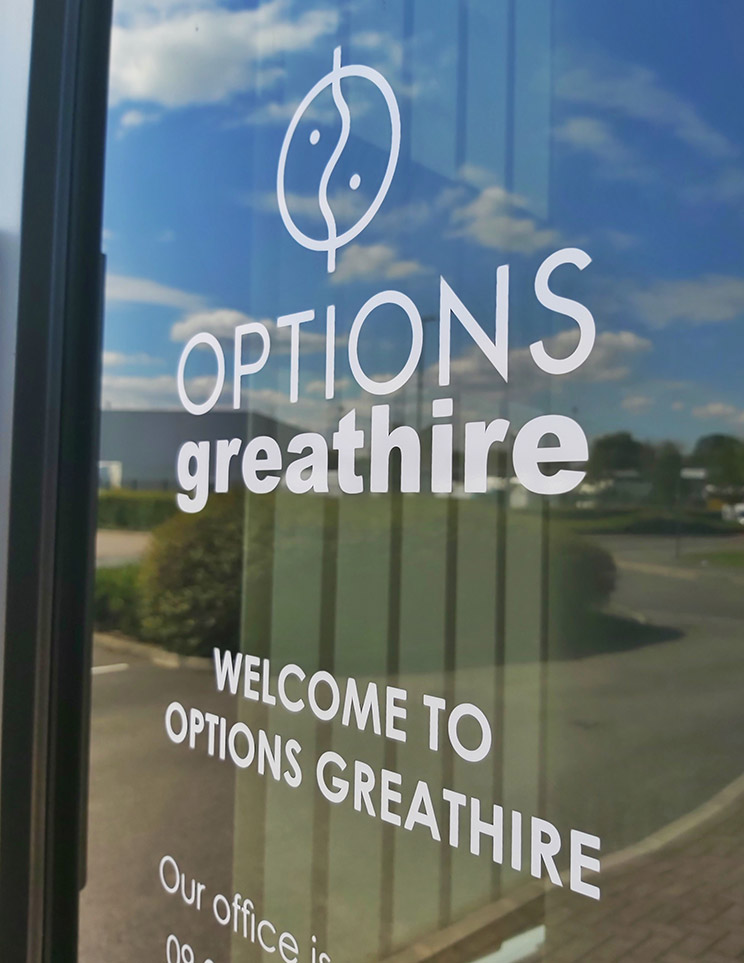 Options Greathire understands that it is essential we play a leading role in recognising the impact that our business activities have on our people, the local area and the environment.
We are committed to constantly reviewing our processes to strive towards doing all we can to:
- Reduce our carbon footprint
- Improve our HR Policies including a commitment to pay all our employees the London Living Wage
- Participating in fairtrade
- Charitable giving
- Volunteering in the community
- Corporate policies that benefit the environment
- Socially and environmentally conscious investments
To this end, Options Greathire is committed to taking steps to:
- Monitor and reduce our water consumption
- Invest in up-to-date water recycling consumption
- Reduce & minimise our reliance on landfill
- Recycle waste wherever possible
- Donate end of life products to charities and social enterprises
- Maintain & repair all products wherever feasible
- Purchase from suppliers committed to the same corporate values as ourselves
- Conserve energy
- Reduce our emissions through optimising our transport planning, investment in low emission vehicles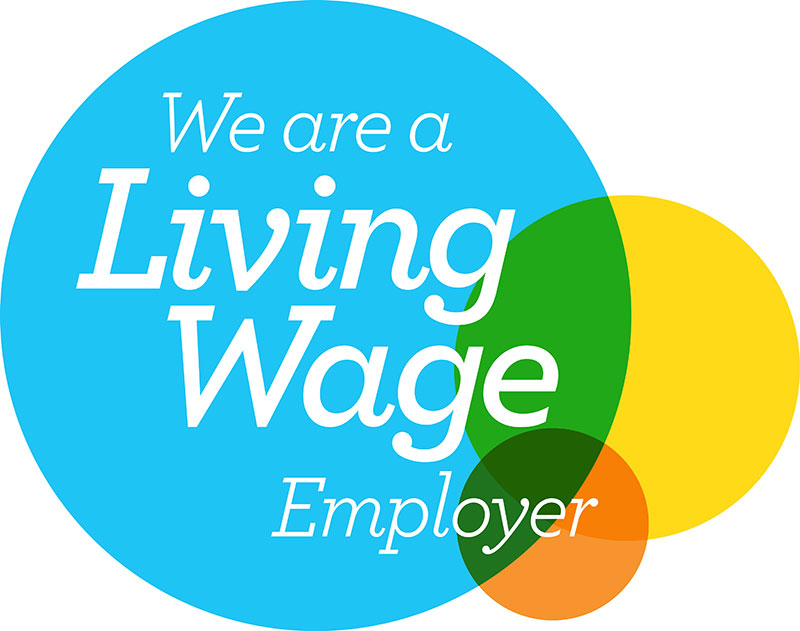 Options Greathire is committed to ensuring that all our employees are paid a fair wage and as such are committed to paying the London Living Wage. We are also passionate about investing in the potential of our team through provision of in-house and externally provided training and development programs.
Options Greathire is a signatory to the EventWell Manifesto which means we are committed to :
- Produce, implement and communicate a mental health at work plan
- Develop mental health awareness among employees
- Encourage open conversations about mental health and the support available when employees are struggling
- Provide your employees with good working conditions
- Promote effective people management
- Routinely monitor employee mental health and wellbeing
We have also chosen to support EventWell through an annual fundraising initiative.
We review our corporate responsibility commitments regularly to ensure we continue to live up to our own high standards and to ensure we are doing all we can in playing a leading role in our industry to look after the environment, our local area, our people and our clients.