Till the White Rose Blooms Again
This is a beautiful design using contemporary hire products to create a classic look.
Using white as the prominent colour with accents of glistening gold gives you an understated but classy vibe. Recreate this table setting by using our gorgeous Plain plates with a gold rim, accompanied by the modern style Cutipol cutlery range. Continue the eclectic mix with the sleek clean lines of the CKC chair and traditional style Marquis glassware, which features a sparkling gold rim to match the plates. Complete the design with elegant gold candelabras and stunning flowers to create a captivating overall look. Enquire with our team to learn more about what Options Greathire can offer for you to get this look!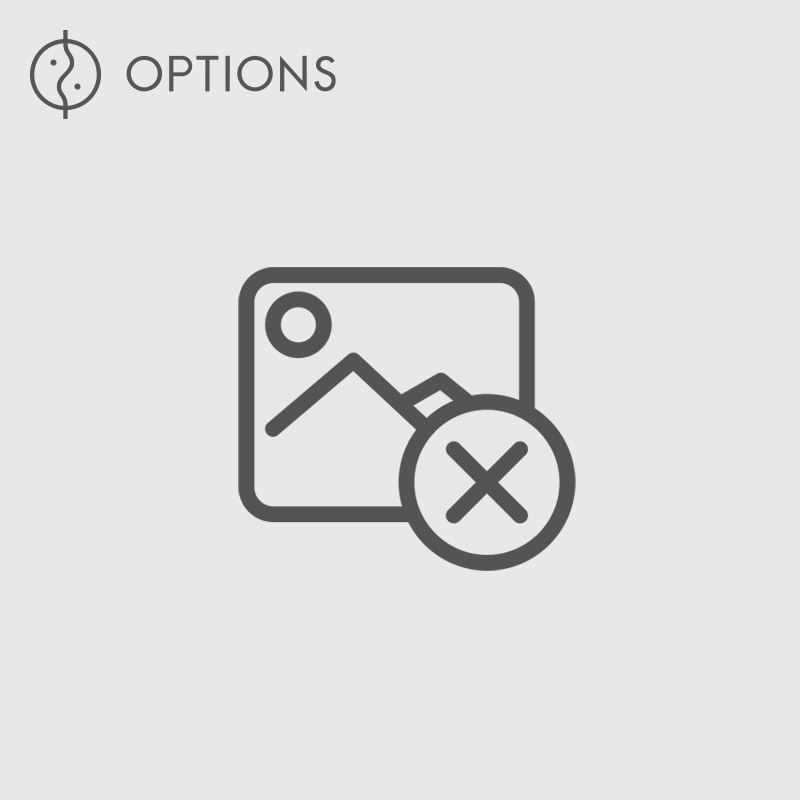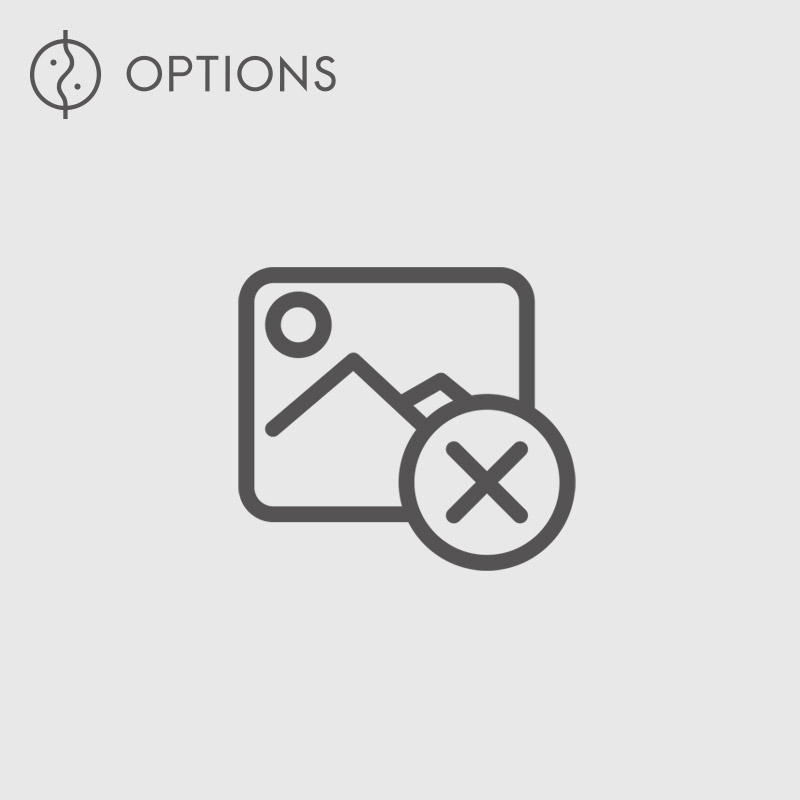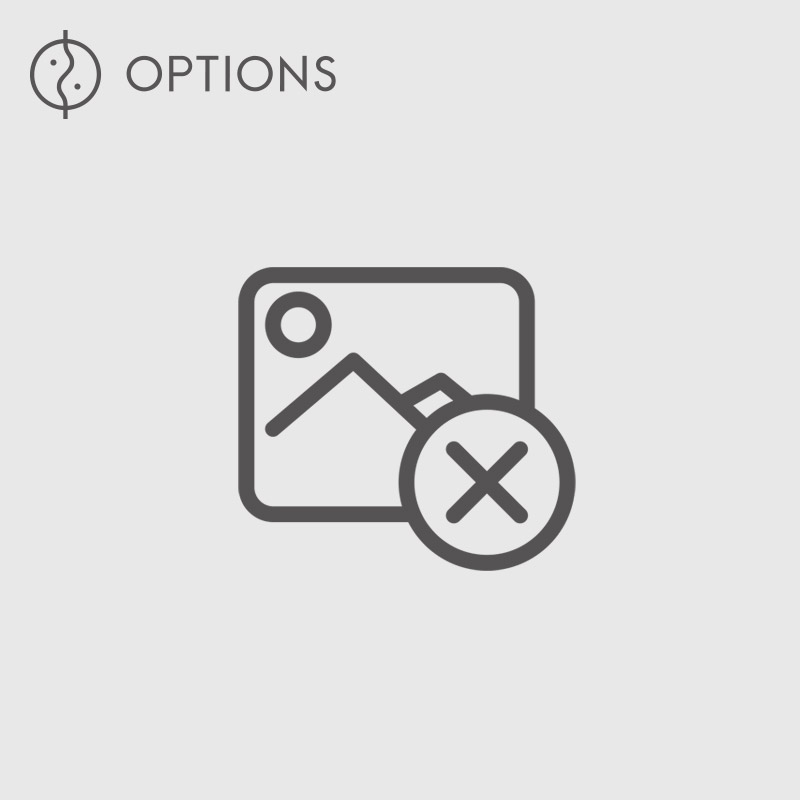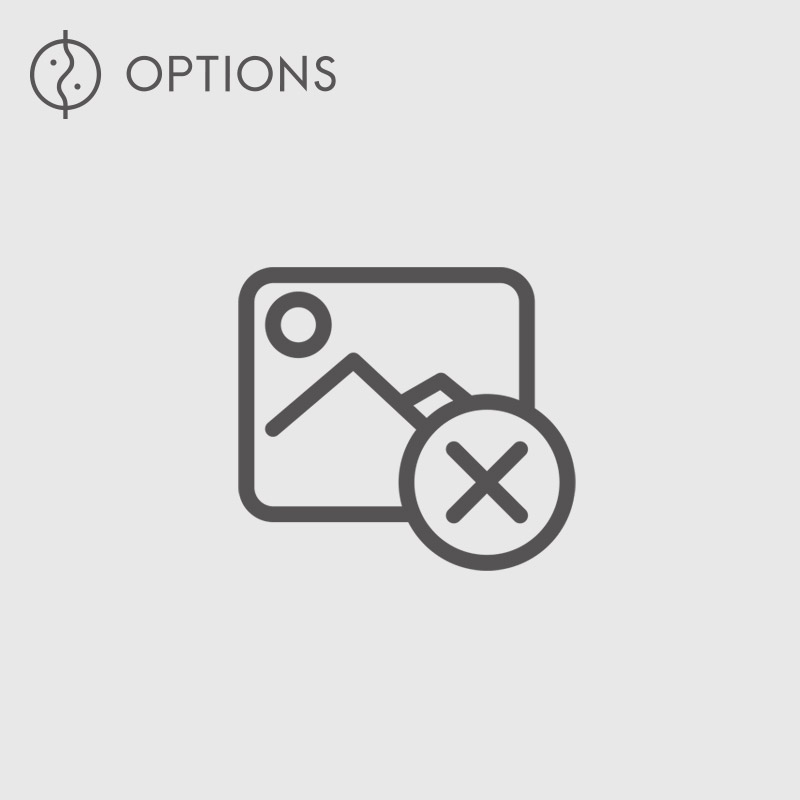 Photographer: @tellyourstory.photography
Scenography: @lindainsaidooevents
Florist: @lindainsaidooevents