HIRE OUTDOOR FURNITURE FOR YOUR EVENTS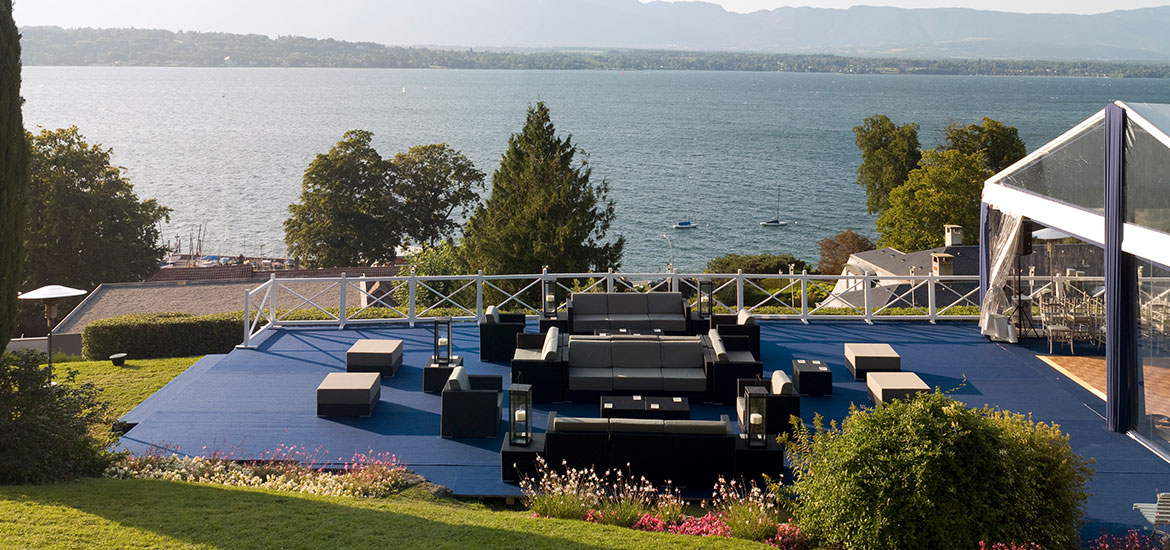 The weather can play such an important part in any event, if your event is entirely outside you must ensure you have adequate coverage from the elements, this includes a marquee or tent to protect from the rain, and Parasols to protect from harmful UV rays, keeping your guests protected, cool and happy whatever the weather. Our stunning selection of Parasols will be in perfect keeping with your venue, stylish and chic whilst providing fantastic protection.
Your event in 4 steps!
1
Make your selection:
From over 3,000 product ranges.
Select your tableware, furniture and accessories online. Alternatively, why not visit our showroom?
2
Choose your quantity:
Over 100,000 items in stock.
We'll check availability and work towards a selection of products that meet your brief.
3
Select delivery and collection times:
Delivery 24/7, 365 days a year.
Let us know the date and time you need us to delivery and collect. We look forward to seeing you there!
4
Receive a quote:

Your quote within 24 hours.
If your query is urgent, please call 0203 609 0609. We can't wait to hear from you!
Outdoor furniture for your events.
Open-air events are always very popular with guests and deserve as much, if not more preparation than indoor events. Everything needs to be planned and you must prepare for all weather conditions. Open-air events require specific furniture and equipment that is adaptable to the venue and conditions outdoors. Furniture rental is by far the most economical and efficient way to equip yourselves with the best equipment, without any storage or purchase constraints. Your personal garden furniture and umbrella will not suffice or allow you to accommodate a large number of guests, we can provide a range of lounge furniture, parasols and ashtrays that will transform your space into a high end Hotel or Nightclub in moments. Parasols will allow you to organise lunches and dinners alike in the open air, without worrying about the sun's rays, or the odd shower no matter how many guests are invited.
Relax with Nature
Organising an open-air event is also about offering your guests a unique opportunity to relax in the heart of nature. On a terrace, a garden lawn, or by a pool, no one can resist the call of a deckchair to sunbathe in and enjoy a delightful cocktail. If the event continues late into the night, our electric outdoor lighting positioned at the foot of trees or on a wall enhances the beauty of the setting. While our candleholders, lanterns, torches and candles will help you create a warm and inviting atmosphere. And if you are worried about the evening being a little chilly, outdoor heating solutions will warm up your guests. It is up to you to design an event that suits you, to meet your personal requirements and to create a real peaceful haven for your guests.
Our expertise at your disposal for your outdoor events
Indoors as well as outdoors, Options Greathire are the specialists in the rental of furniture, tableware and decorative accessories for your events. Our consultants will guide you step by step when choosing furniture to meet your needs, while offering you the best equipment available. Our wide range of accessories and outdoor furniture will allow you to design your event and create the most stunning setting whatever the venue or theming.