Mirror on mirror on the wall...
To leave your guests feeling perfectly pampered, take some inspiration from this modern, lavish salon setting we've put together.
It's hard to miss the ornate Versailles mirrors - neon writing or not. They're massive, luxurious, timeless, and a simple way to add interest and intrigue to a bare wall. Freestanding and in a beautifully worn bronze, they're never going to go unnoticed and will always capture guests' attention when they first walk in. As for seating, we love the Olympe armchairs and Baroque round tables. For a salon setting, it only seemed right to keep the furniture white, clean, and fresh. But just because it's simple, doesn't mean this furniture isn't high-quality and premium. The versatility and hardwearing nature of these pieces are sure to impress anyone attending these events.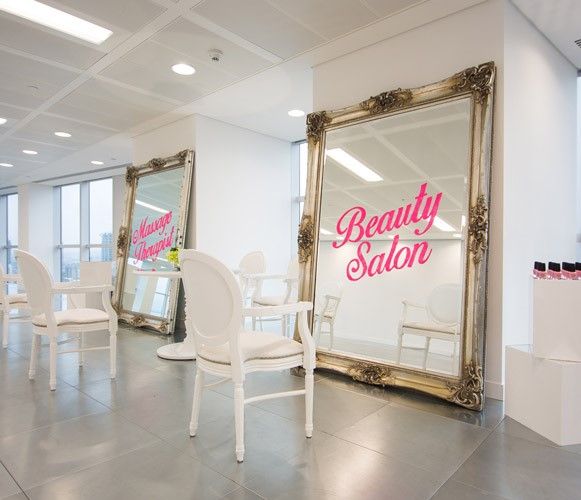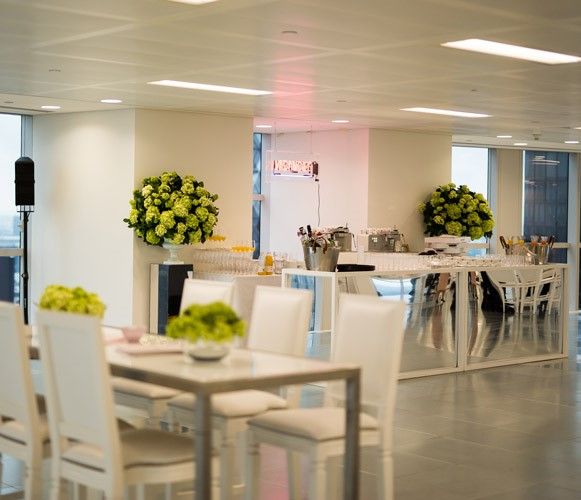 Photographer: Twobytwo event