The sable bar : the cameleon in the room
Give your guests an evening to remember with our classic bar setup.
The Sable bar is a sight to behold with its metal finishes, mirrored surfaces, and intricate detailing. It's everything you'd want from a high-end, evening event. It's luxurious, a statement, and oozes glamour. No matter the feel or vibe of your event, the Sable bar is up to the occasion. Subtle changes in glassware, decor, or placement can completely change the look and feel it provides an event space.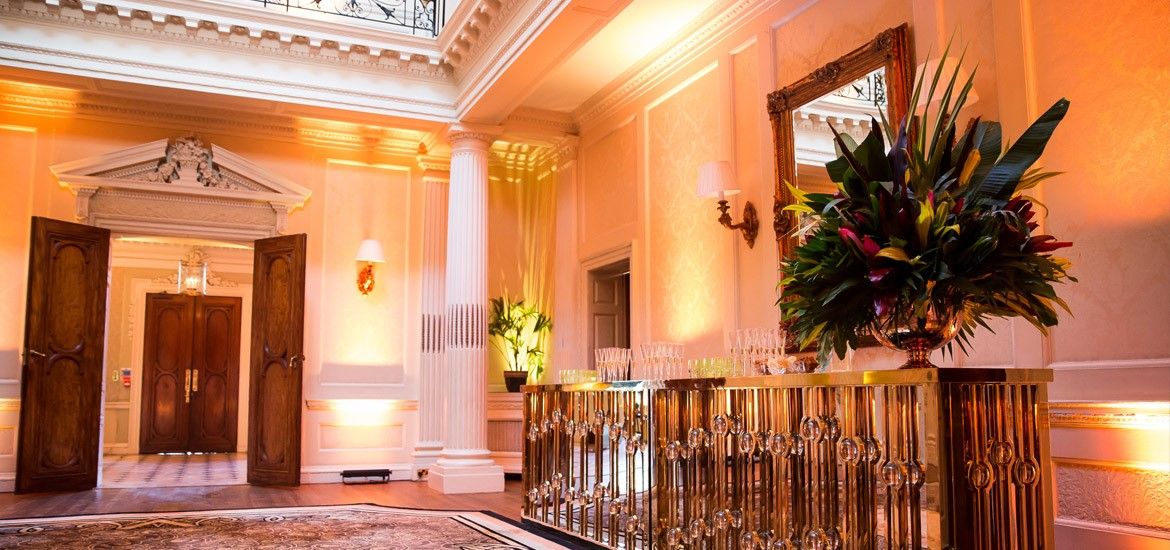 Photographer: Miss jones pa hedsor event
Event Planner: Alexandra Pissani