Catering Equipment hire for your events in London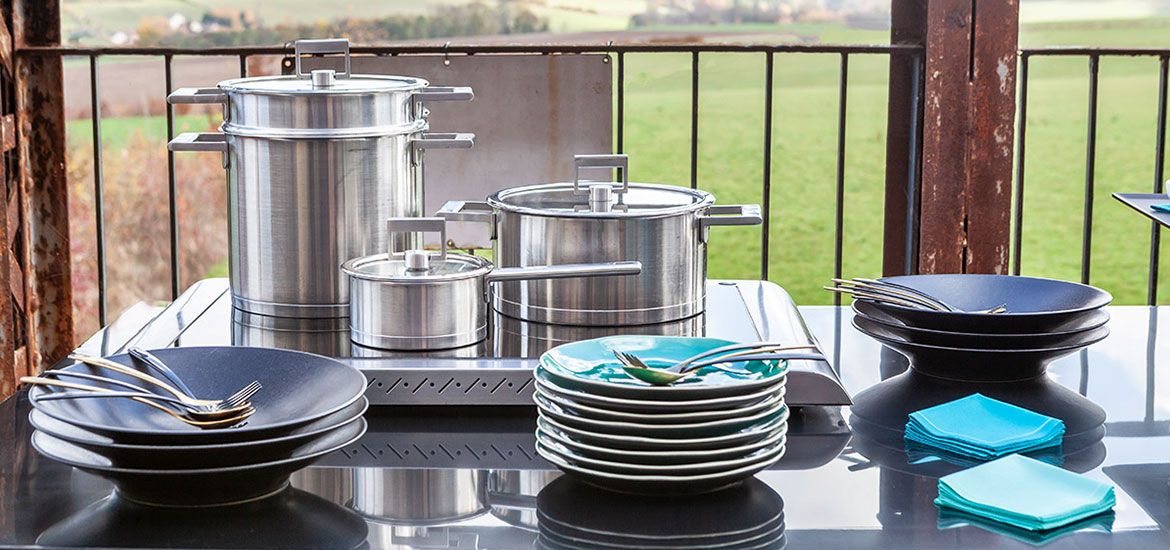 Would you like to organise a company brunch or a cocktail party without depriving your guests of a hot meal? Our chafing dishes are the best equipment to serve a hot buffet to your guests. Combining elegance and functionality your dishes will be gracefully displayed while being kept warm and ready to serve without losing any of the depth of flavor. Recreate a high quality Hotel breakfast for your guests, to keep them rejuvenated for your Business event or conference.
Your event in 4 steps!
1
Make your selection:
From over 3,000 product ranges.
Select your tableware, furniture and accessories online. Alternatively, why not visit our showroom?
2
Choose your quantity:
Over 100,000 items in stock.
We'll check availability and work towards a selection of products that meet your brief.
3
Select delivery and collection times:
Delivery 24/7, 365 days a year.
Let us know the date and time you need us to delivery and collect. We look forward to seeing you there!
4
Receive a quote:

Your quote within 24 hours.
If your query is urgent, please call 0203 609 0609. We can't wait to hear from you!
Our chafing dishes are available in both electric and gel options, perfect for indoor or outdoor events. Select one of our stylish food stations and decorate with risers, platters and trays with the Chafing dishes as the finishing touch, providing the warmth and homeliness your guests will appreciate.
If you have any questions or require any help with selecting the perfect chafing dish for you, you can rely on one of the Options Greathire sales team to assist you in selecting the perfect chafing dish and quantity to meet your needs. There is nothing worse than realising you require more space for hot dishes on the day, share with us your number of guests and your menu and we will share our expertise to ensure you make the correct selection.