A table for two ceremonies
Every wedding should be an explosive celebration of love.
There's no holding back; it's just unabashed glee and positivity. It should reflect the couple and the bond they share and should be as grand as their love for one another. In this scene, we wanted to capture that romance, with sweeping aisles, gorgeous colours, and quality furniture. We have created the ideal wedding aisle. Each side is adorned with beautiful vases that hold those impressive bouquets. Then flanking the aisle are two columns of Chandelle Latte chairs, featuring muted, romantic colours that create a light, airy feel that will leave any person feeling as if they're walking in the sky. The entire look is grandiose and splendid. Individually, each piece can be used to add that extra special touch to your next wedding.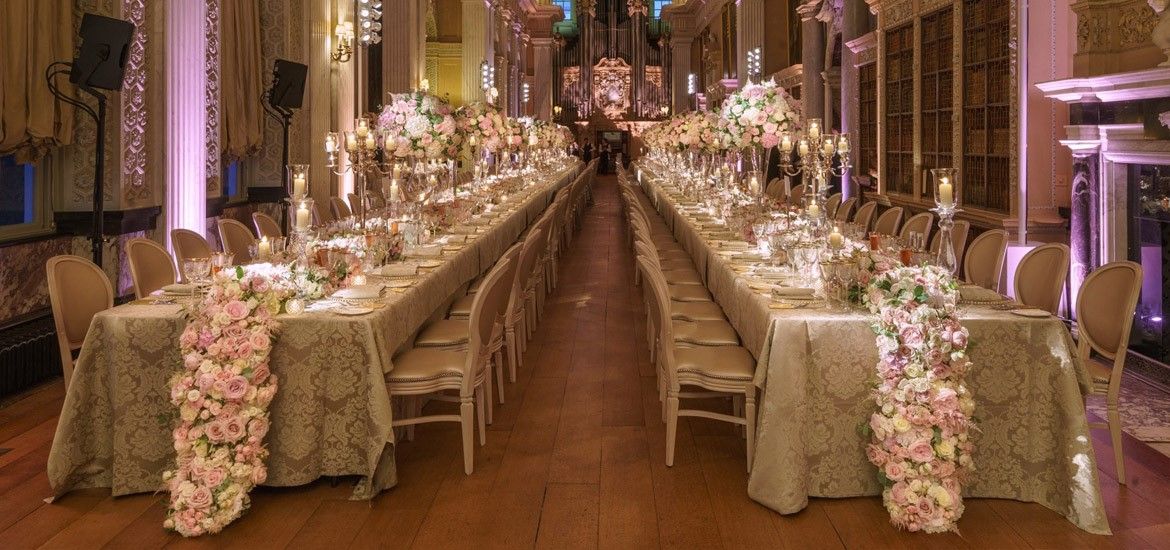 Event Planner: Bespoke events