Urbane Linen Range Tablecloth Hire
Options Greathire provide top quality linen in a wide range of colours and sizes to complement our equipment.
Please do contact an Options Greathire representative directly to discuss you requirement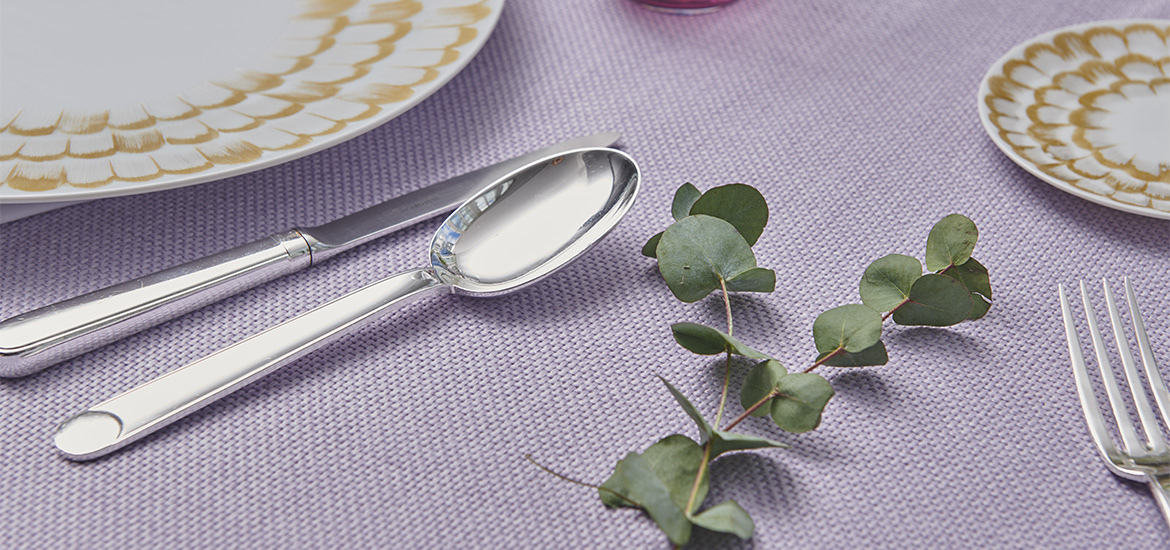 The Urbane range is unique to Just 4 Linen and has quickly developed into one of the most sought after linens to hire in London. The thick woven material creates a heavy drape over any table, requiring no ironing for the perfect finish.
Available in an incredible range of over 30 colours, you are guaranteed to find the perfect shade to match any styling. The lighter shades available such as Lily, Peony and Blush are a favourite for a Wedding table, whereas the more eye catching colours such as Indigo and Beetroot will add eye catching excitement to any event theming.
The stunning two tone Urbane Pearl grey is one of the most popular from the range, pair with our Montaigne white chairs with pearl grey seat pad to create effortless luxury in moments.. Urbane linen is available in a selection of popular round and rectangular sizes, napkins and even table runners to suit any requirement.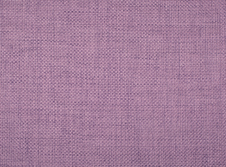 Urbane - Lavender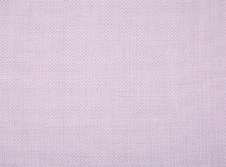 Urbane - Lilac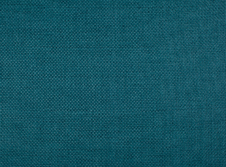 Urbane - Teal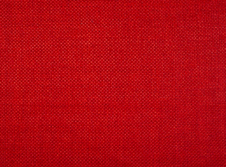 Urbane - Tobassco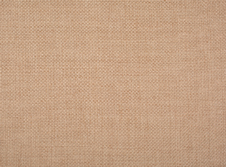 Urbane - Stone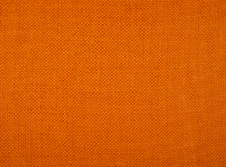 Urbane - Pumpkin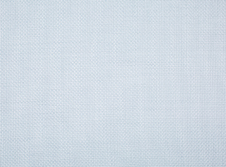 Urbane - Blue Haze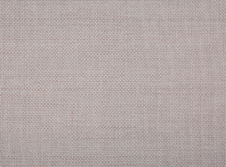 Urbane - Ash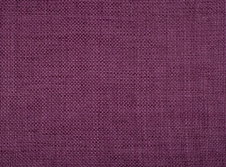 Urbane - Aubergine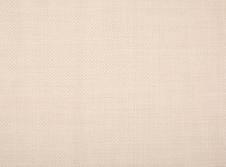 Urbane - Chalk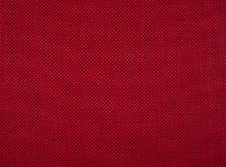 Urbane - Beetroot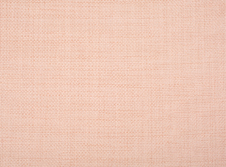 Urbane - Blush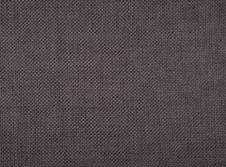 Urbane - Charcoal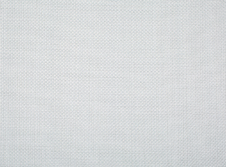 Urbane - Eggshell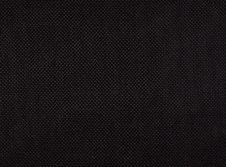 Urbane - Coal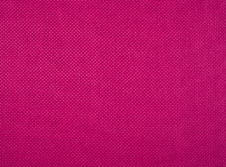 Urbane - Fuchsia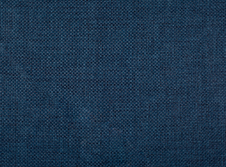 Urbane - Indigo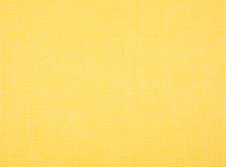 Urbane - Lemon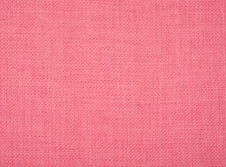 Urbane - Rhubarb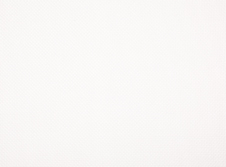 Urbane - Lily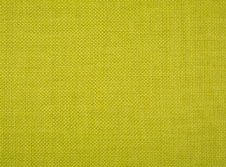 Urbane - Lime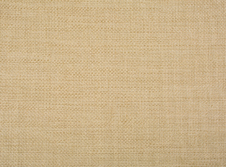 Urbane - Moss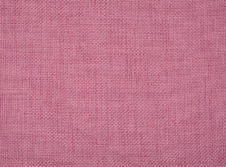 Urbane - Mulberry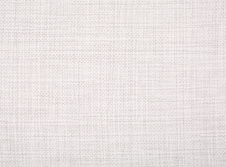 Urbane - Pearl Grey
Urbane - Peony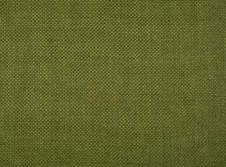 Urbane - Sage