Satin Stripe Linen Range Tablecloth Hire
Options Greathire provide top quality linen in a wide range of colours and sizes to complement our equipment.
Please do contact an Options Greathire representative directly to discuss you requirement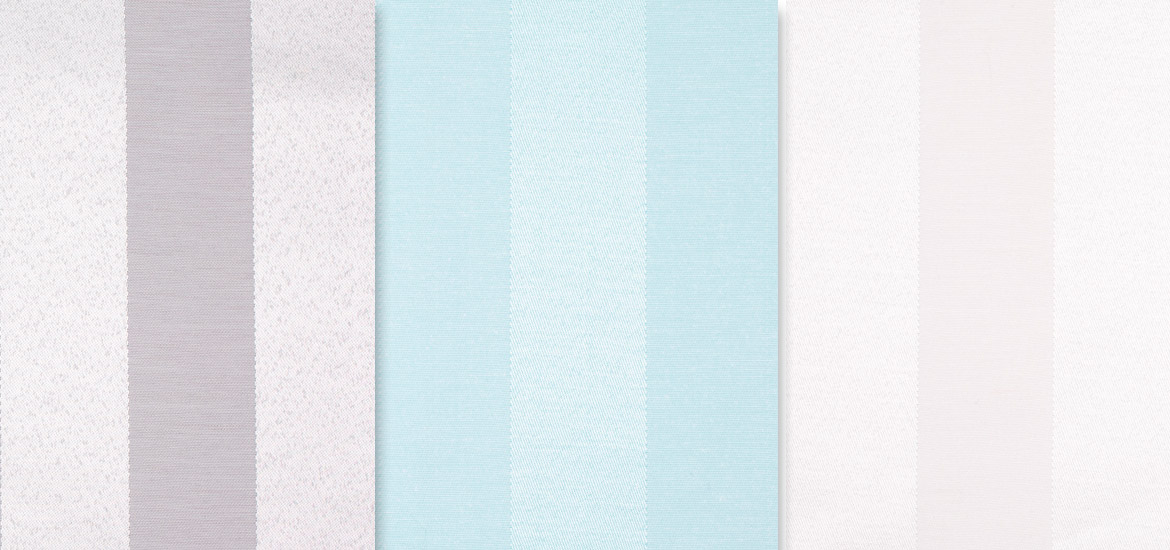 Satin has been one of the most treasured fabrics for many years in both Fashion and furnishings, lustrous and luxurious and a symbol of wealth and exuberance. Take the seduction of Satin and stripes and combine them into a tablecloth that will immediately elevate your table to a height of sophistication. Available in white, ivory and black, but also deep, daring red and purple along with many other fabulous colours.
Treat your table and encompass it in a silky tablecloth, with beautiful stripe detailing that shimmers in the candlelight.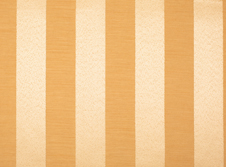 Satin Stripe - Gold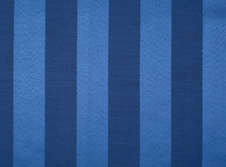 Satin Stripe - Navy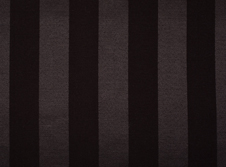 Satin Stripe - Black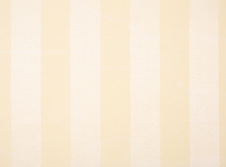 Satin Stripe - Ivory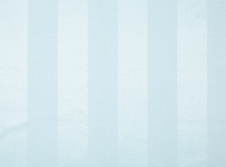 Satin Stripe - Light Blue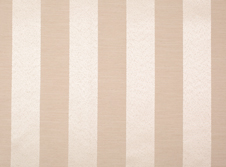 Satin Stripe - Oyster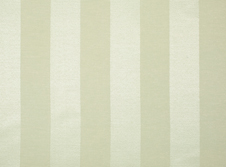 Satin Stripe - Pale Green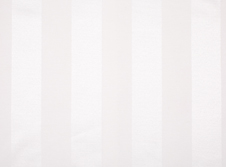 Satin Stripe - White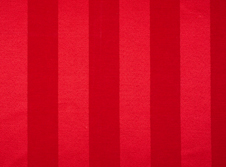 Satin Stripe - Red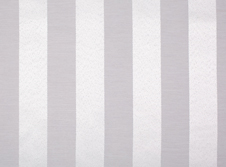 Satin Stripe - Silver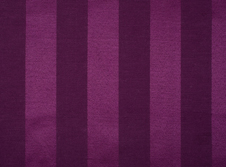 Satin Stripe - Purple