Damask Linen Range Tablecloth Hire
Options Greathire provide top quality linen in a wide range of colours and sizes to complement our equipment.
Please do contact an Options Greathire representative directly to discuss you requirement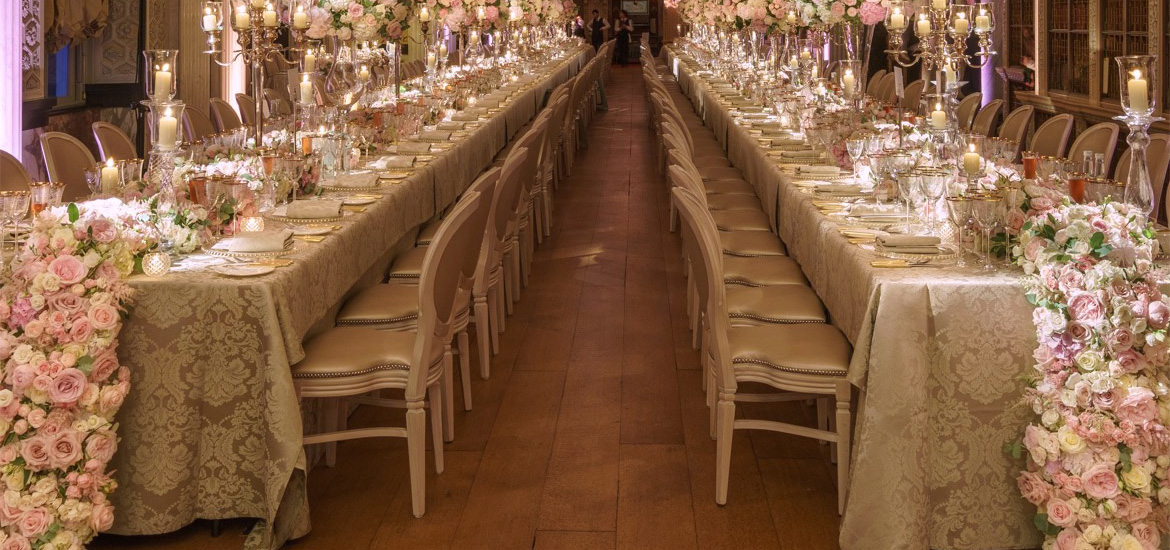 The Damask pattern first appeared in draw looms in Italy in the 14th Century, a pattern that immediately adds a touch of class and History to any dining experience. The creation of Damask uses a mix of plain and Satin weaves, giving the linen a wonderful soft feel to compliment the intricate floral design. Damask looks right at home in Royal Palaces and stately homes, with a backdrop of tapestry's and portraits mounted on golden frames overlooking your guests.
Available in a selection of wonderfully rich colours such as Purple and Cerise but also delicate colours such as white and Ivory.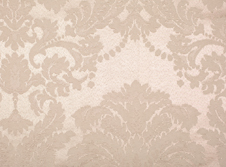 Damask - Oyster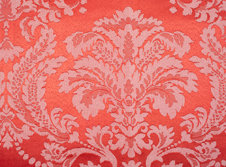 Damask - Brick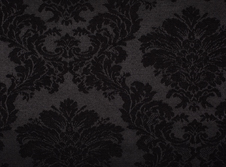 Damask - Black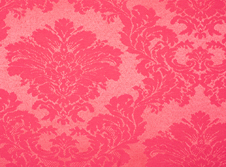 Damask - Cerise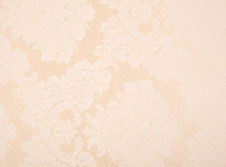 Damask - Ivory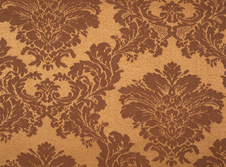 Damask - Bronze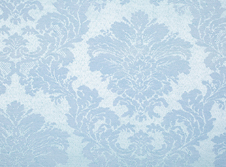 Damask - Duck Egg Blue Original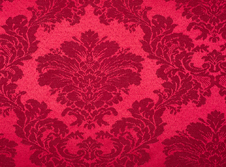 Damask - Burgundy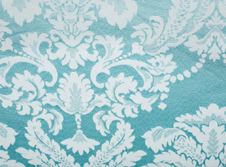 Damask - Duck Egg Blue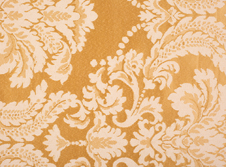 Damask - Gold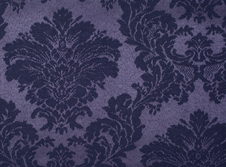 Damask - Dark Blue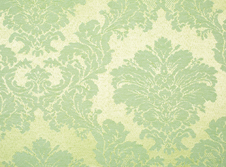 Damask - Lime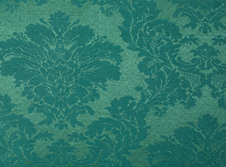 Damask - Dark Green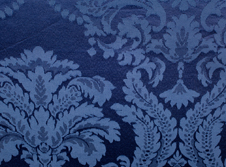 Damask - Marine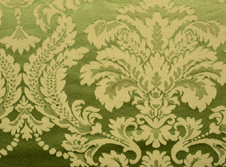 Damask - Olive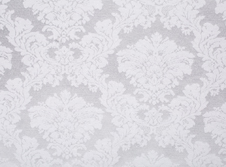 Damask - Silver Original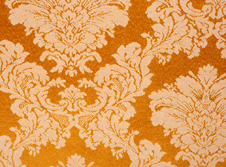 Damask - Gold Orignal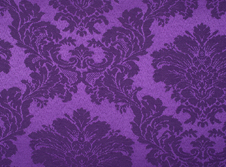 Damask - Purple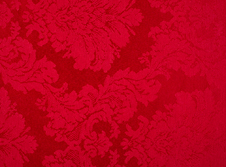 Damask - Red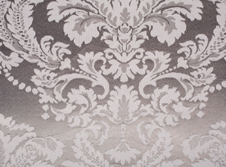 Damask - Silver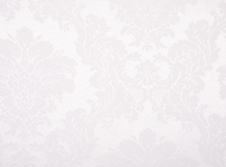 Damask - White