Cotton Linen Range Tablecloth Hire
Options Greathire provide top quality linen in a wide range of colours and sizes to complement our equipment.
Please do contact an Options Greathire representative directly to discuss you requirement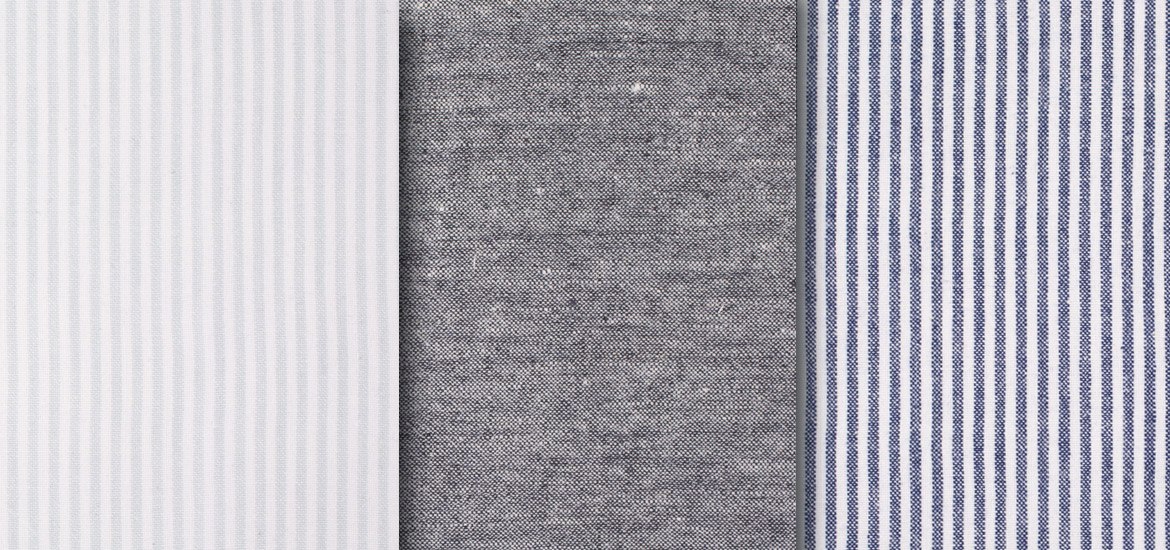 The Cotton linen range is available to hire only as napkins, with a fantastic selection of patterns with variations of styles on check and stripes. The Organic check napkins are perfect for fun Alfresco dining and Picnics. The Indian Cotton pinstripe blue and grey along with the Organic cotton napkins are fabulous to mix and match and add texture to your table. The grey and blue tones will never come out of fashion, and are a firm favourite for relaxed dining, a lovely complement to our Corfu blue plates and bowls. The brighter variations in the Indian Cotton stripe can occasionally make a table come to life, never a dull moment with these thick homespun napkins.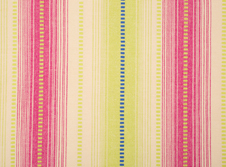 Indian Cotton - Ivory Stripe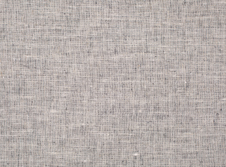 Organic - Light Grey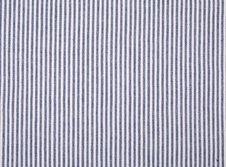 Pinstripe - Blue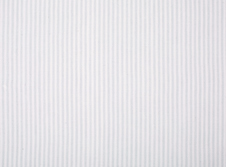 Pinstripe - Grey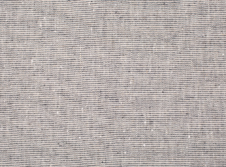 Organic - Fine Stripe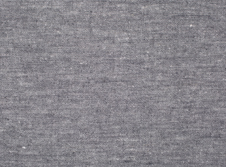 Organic - Dark Grey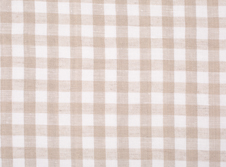 Organic Check - Stone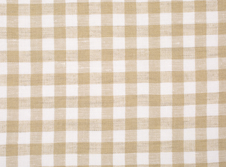 Organic Check - Moss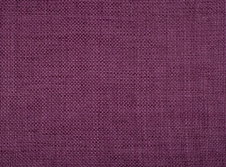 Organic Check - Grey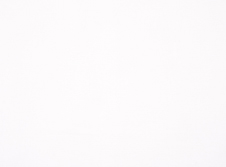 Indian Cotton - White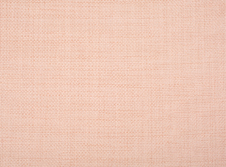 Indian Cotton - Ivory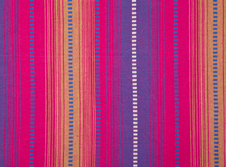 Indian Cotton - Pink Stripe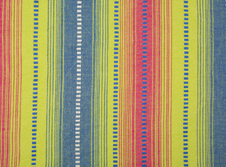 Indian Cotton - Green Stripe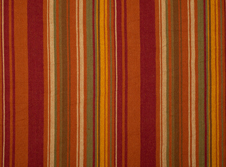 Indian Cotton - Burgundy Stripe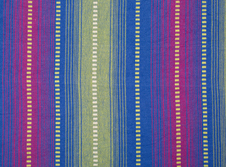 Indian Cotton - Blue Stripe