Contemporary Linen Range Tablecloth Hire
Options Greathire provide top quality linen in a wide range of colours and sizes to complement our equipment.
Please do contact an Options Greathire representative directly to discuss you requirement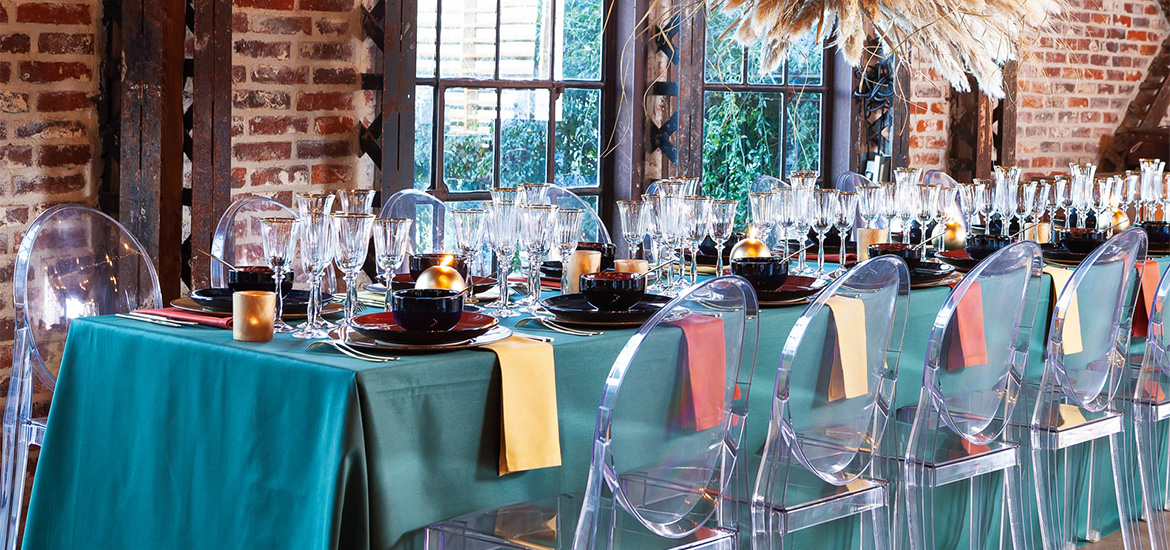 If you are looking for a simple yet classic linen in black, white or Ivory then the Contemporary range is perfect for you, with a huge variety of sizes available to cover any table, buffet or bar. Also in Contemporary is a fantastic selection of other colours available in a more limited selection of sizes, from light grey, pink and blue through to orange and forest green, there is sure to be something perfect for your theming.
Contemporary is one of the longest running linen ranges, it has stood the test of time and has been refreshed year after year and remains a popular choice in the Wedding and Hotel market.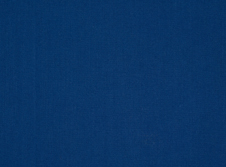 Contemporary - Royal Blue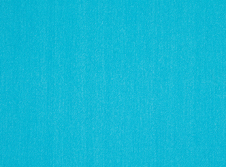 Contemporary - Turquoise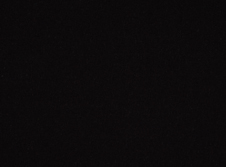 Contemporary - Black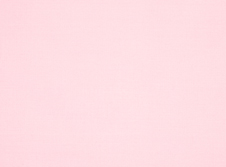 Contemporary - Pink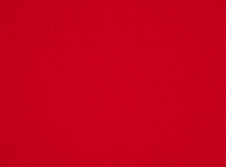 Contemporary - Red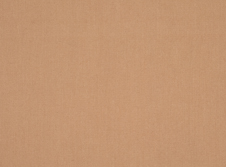 Contemporary - Sand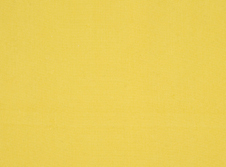 Contemporary - Limeade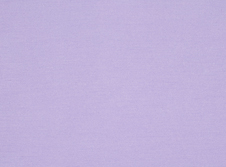 Contemporary - Lilac
Contemporary - Navy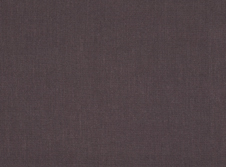 Contemporary - Dark Grey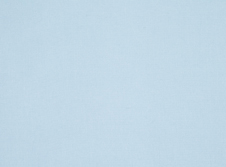 Contemporary - Light Blue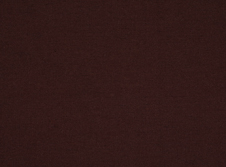 Contemporary - Chocolate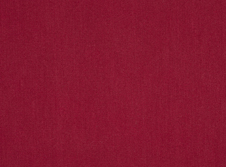 Contemporary - Burgundy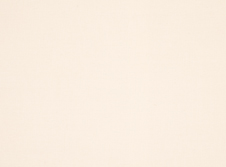 Contemporary - Ivory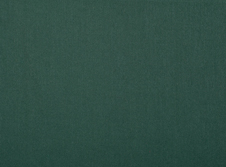 Contemporary - Forrest Green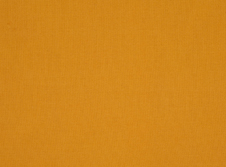 Contemporary - Gold Contemporary - White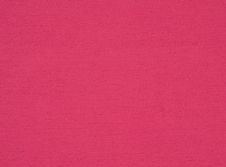 Contemporary - Rasberry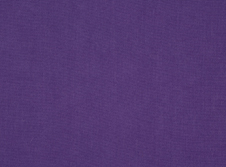 Contemporary - Purple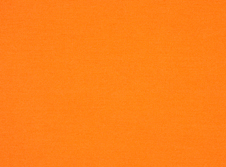 Contemporary - Orange